We are an auto dismantler specializing in Japanese cars. We have 25 years experience in the business.
We opened the original J.R. auto salvage in Pomona in 1998. And in 2008 we moved here to san Bernardino. One of the special things we do here is transmissions. We go through most of our transmissions to make sure there is no problem with them before we sell them. We sell our transmissions as used with 90 days guarantee. We do mostly mechanical "drive train" such as suspension, transmissions, engine, and engine accessories.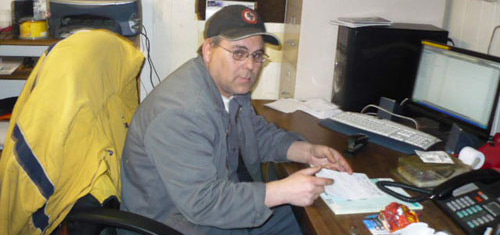 Because we specialize in mechanical, we do older cars 8 to 15 year old. We offer a free parts locating service where if we do not have the part you are looking for we will try to find it and give you the information of the yard that has it. Many auto dismantlers will try to find the parts at a cheaper price to make money on the part. We on the other hand just find it for you and you will deal directly with the yard that has the part. It's not just finding the part at a cheap price, it's finding the part with a reputable yard, a cheap price is not always the best.